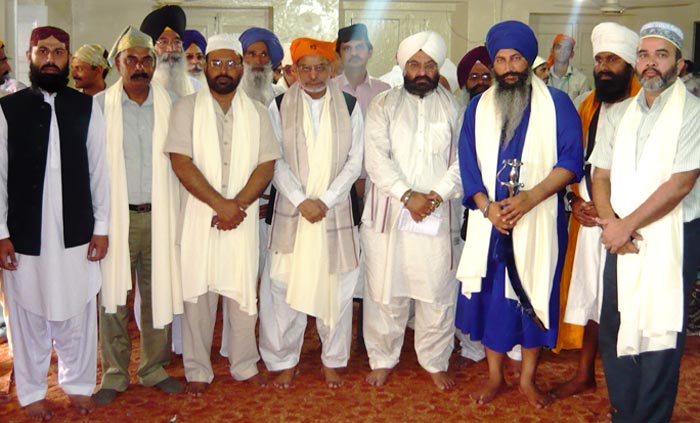 An annual ceremony was held in Dera Sahib Lahore to pay tributes to Guru Arjun Dev Ji, a spiritual leader of the Sikh community, in which Chaudhry Riaz Ahmad, vice chairman of ETPB and Sohail Ahmad Raza, Director of Interfaith Relations of MQI, were the guests of honour. Other distinguished guests included Syed Zahid Hussain Bokhari, Syed Faraz Abbas, Azhar Nazir Sulehri, Sheikh Azhar Advocate, Sardar Sham Singh, Sardar Bashan Singh, Giani Sardar Ranjeet Singh, Hakeem Sardar Sarjeet Singh, Sanaullah Khan, and Hafiz Muhammad Tahir. A large number of Sikhs from across the world attended the memorial ceremony.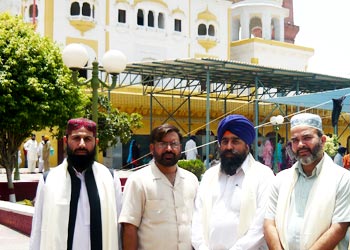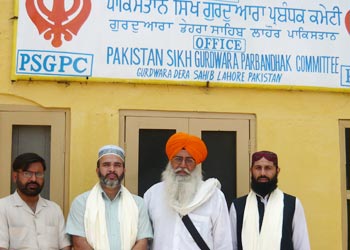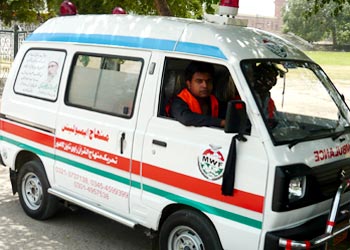 Addressing the ceremony, Sohail Ahmad Raza said that Pakistan is the only country where Sikh religion and its followers are given highest respect. He said that the government of Pakistan took keen interest in taking care of places of worship of Sikh community. He said that Interfaith Relations of MQI was endeavoring to further strengthen the bond of friendship between the Muslim and Sikh communities under the leadership of Shaykh-ul-Islam Dr Muhammad Tahir-ul-Qadri. He said that this friendship was fundamental to promotion of interfaith harmony, peace and love at the global level.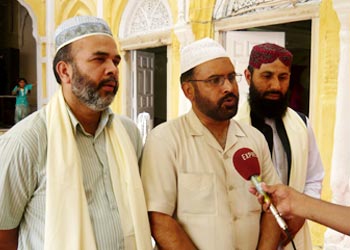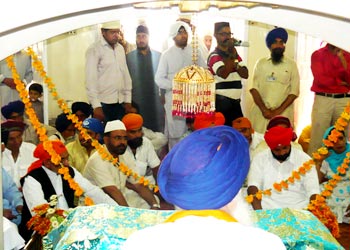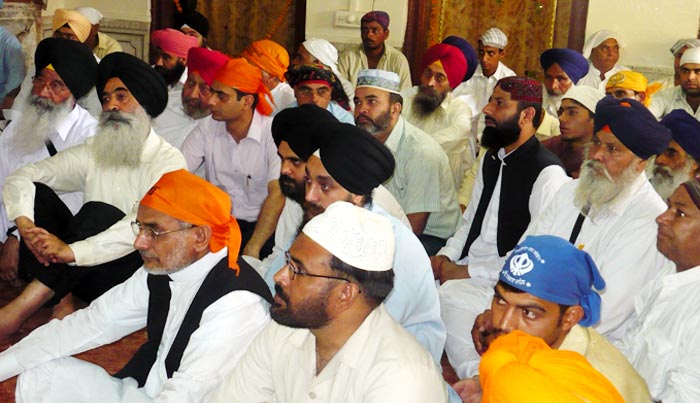 Members of MQI's delegation, Sanaullah Khan and Hafiz Muhammad Tahir, were gifted Saropa (an attire) on the occasion. The Sikh leaders thanked the Minhaj Welfare Foundation, Ravi Town, for provision of an ambulance service for three days.