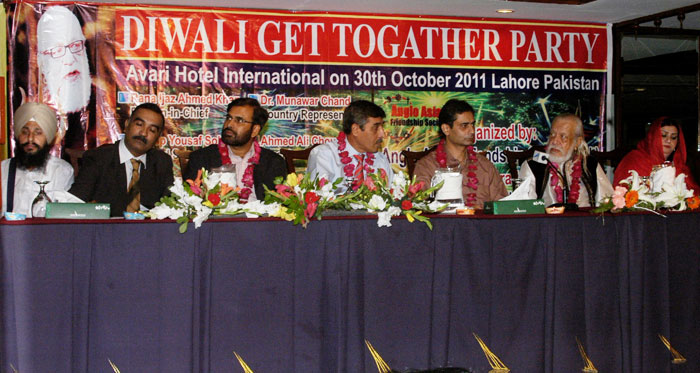 Dewali, a religious festival of the Hindu community, was celebrated with traditional fervor in Sri Krishna Temple in Lahore. A delegation of Interfaith Relations of Minhaj-ul-Quran attended the proceedings under the leadership of Sohail Ahmad Raza, Director of Interfaith Relations.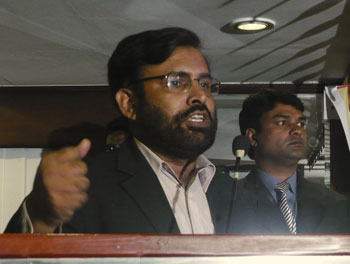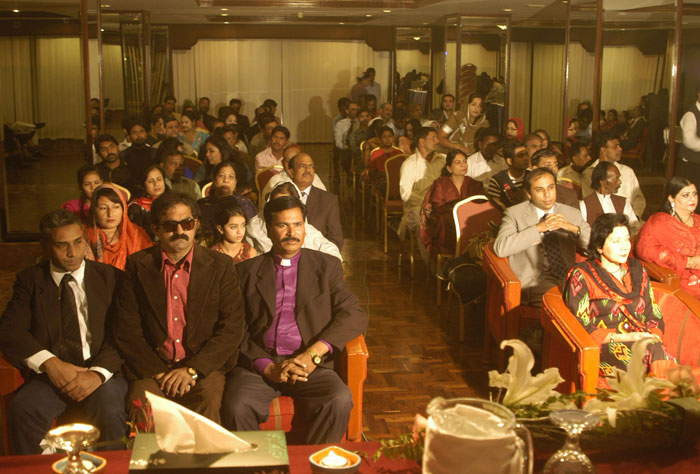 A seminar was also held in a local hotel under the aegis of Anglo-Asian Welfare Society where speakers threw light on the importance of this festival. Baba Dewand Kumar from UK was the guest of honour at the seminar. Other distinguished participants included Dr Munawar Chand, Azhar Nazir Sulehri, Deputy Secretary of ETPB, Sohail Ahmad Raza, Ms Mahnaz Rafi, Ijaz Ahmad Khan, former provincial minister, Sardar Bashan Singh and Sardar Trunjeet Singh.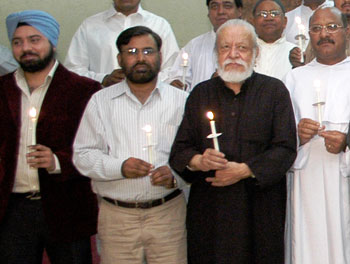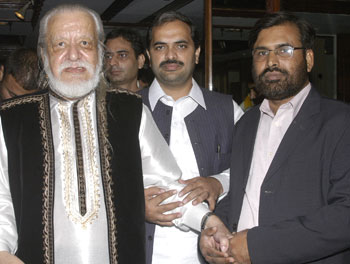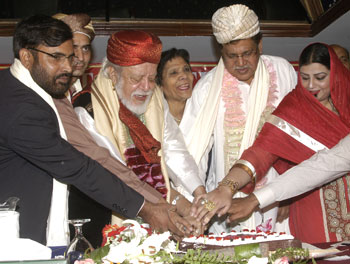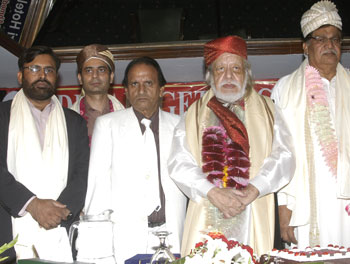 Speaking on the occasion, Sohail Ahmad Raza said that the rights of the minorities were constitutionally guaranteed in an Islamic state. He said that Shaykh-ul-Islam Dr Muhammad Tahir-ul-Qadri held a historic 'Humanity for Peace' Conference in London Arena some time back in which key faith leaders participated and vowed to launch a struggle for peace and harmony in the world.
The participants cut the cake and the programme ended with prayer for peace, progress and security of the country.